Lawn Care Bid
---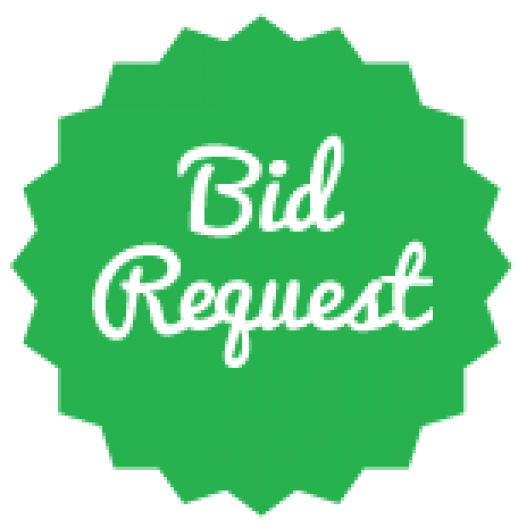 The Bristol Borough Board of Education is inviting bids for lawn care maintenance service for 3 years for the following building sites: Snyder Girotti Elementary School (450 Beaver Street), Bristol High School (1801 Wilson Avenue), and Bristol Borough Administration Building (1776 Farragut Avenue).
Weekly services for these properties should begin the week of March 1st and continue through November 30th. Services must include weed eating around fences, buildings, parking lots, sidewalks, and playground areas, weed control, leaf blowing, and trash pickup. All entrances, roadways and sidewalks shall be cleared of grass clippings. All playground and sports fields including the High School football field and High School Track will be mowed. Weekly inspections of mowing will be conducted by the District. The District will make payments monthly for the term of the contract.
Bids are to be received on or before 10:00 a.m., Tuesday, February 16th, 2021 at Bristol Borough Administration Building, 1776 Farragut Avenue, Bristol PA 19007. All bids must be submitted in a sealed envelope clearly marked "LAWN CARE BID". Electronic submissions will be accepted.
Proof of workers compensation and $1 million liability insurance certificate must be provided at the time of bid. Must meet all background requirements by laws. All questions may be directed to Christopher McHugh at cmchugh@bbsd.org .
The Bristol Borough Board of Education reserves the right to reject any or all bids deemed in the best interest of the Bristol Borough School District.