Snyder-Girotti Elementary School 2019-2020 Yearbook
---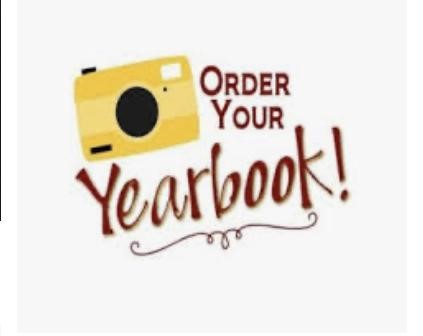 Elementary Yearbook Update:
Attention All Parents Who Previously Purchased a Yearbook:
At this time we have been informed by Lifetouch that we will not receive delivery of the yearbooks until the end of August. . Due to Covid 19 Lifetouch closed their plant and reopened with a smaller number of staff. Lifetouch has apologized for the delay during these difficult times. Thank you for your continued patience and understanding.
Once we receive delivery of the yearbooks we will notify you as to when and how you can pick up your child's order.
Thank you again for your patience and understanding as we will try to distribute the yearbooks as efficiently and safely as possible.
Any questions please email Mrs Faight at kfaight @bbsd.org