Kindergarten Registration
---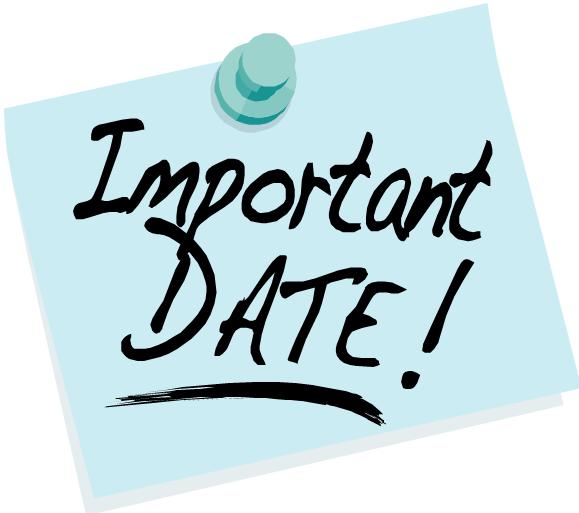 Kindergarten Registration for the 2018-2019 school year will be held on the following dates at Snyder-Girotti Elementary School:
Tuesday Evening, May 1, 2018 6:00PM - 8:00PM
Wednesday, May 2, 2018
Thursday, May 3, 2018
Friday, May 4, 2018

Hours: 8:00am - 11:15am & 1:15pm - 2:30pm

Please pick up your Registration Packet at the Main Office at Snyder-Girotti Elementary School or at Bristol High School. Also, for your convenience the packet can be downloaded from our website www.bbsd.org

This packet should be completed prior to your registering your child. Please be sure you have all the documents required on the checklist and all the forms completed that are included in the packet.
Thank you.