Notice of Opportunity Scholarships
---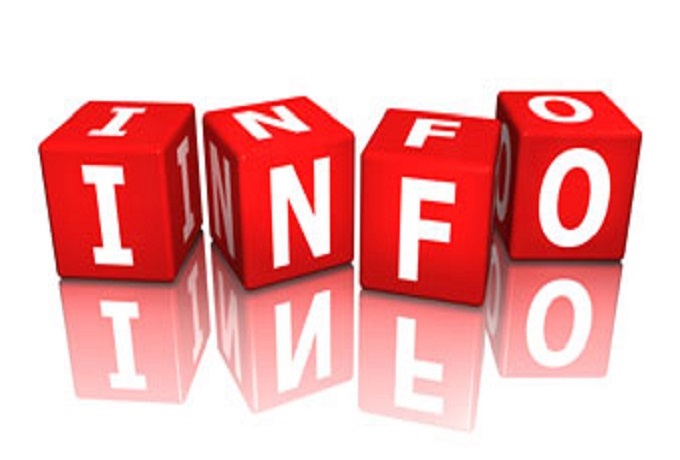 Bristol Borough School District

PARENT NOTIFICATIOIN LETTER FOR OPPORTUNITY SCHOLARSHIPS
Notice of Opportunity Scholarships
Please Read: Important Information Affecting Your Child
12 April 2018
Dear Bristol High School,
The Opportunity Scholarship Tax Credit Program (OSTCP) was created pursuant to Act 85 of 2012 (72 P.S. §1701-G.1, et seq). This program enables eligible students residing within the boundaries of a school that considered as a low-achieving school in test scores to apply for a scholarship to attend a participating nonpublic school. This ranking is based upon the combined math and reading scores from the previous school year's PASA/PSSA and/or Keystone exams.
The scholarships are funded by businesses that make contributions to scholarship organizations in exchange for a tax credit. The number of scholarships available to parents depends on the amount of contributions made by businesses.
Opportunity scholarships will be awarded by approved opportunity scholarship organizations, not the Department of Community and Economic Development (DCED). The list of opportunity scholarship organizations is available on DCED's website,
www.newpa.com/ostc
. This link provides specific instructions on how to contact approved opportunity scholarship organizations. Additional information is available on the Pennsylvania Department of Education's website at
www.education.state.pa.us
.
Sincerely,
Dr. Thomas F. Shaffer