Little Shop of Horrors - A Sneak Peek Performance by Bristol High School
---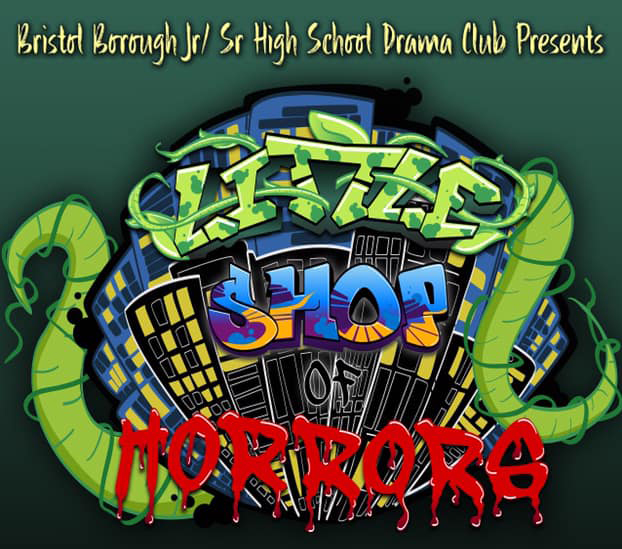 Who will Audrey choose? Join us to find out when the Bristol High School Drama Club shares a sneak peek of their upcoming musical comedy production of Little Shop of Horrors at the Margaret R. Grundy Memorial Library, 680 Radcliffe Street on Thursday, February 27, 2020 beginning at 7:00 pm. Under the direction of Ms. Patty Verzella, student actors will share scenes with the public in advance of the March performances at Bristol High School. Registration is not required for this event. For more information, call 215.788.7891 or visit www.grundylibrary.org.
Full performances of Little Shop of Horrors are scheduled at Bristol High School, 1801 Wilson Avenue, for Friday, March 13th and Saturday, March 14th at 7:00 pm. Matinee performances are scheduled for Saturday, March 14th and Sunday, March 15th at 2:00 pm. Adult tickets priced at $10; student & senior tickets priced at $5. More information about the musical can be found at the Bristol Borough School District Drama page at bbsddrama.com.
This program is offered by Margaret R. Grundy Memorial Library, in collaboration with Bristol High School, in support of the PA Forward - Pennsylvania Libraries initiative. Libraries are key to powering progress and elevating the quality of life in PA by fueling the types of knowledge essential to success: Basic Literacy, Information Literacy, Civic and Social Literacy, Health Literacy, and Financial Literacy.