We Know Better - May 11-June 15 (Grades 4-5)
---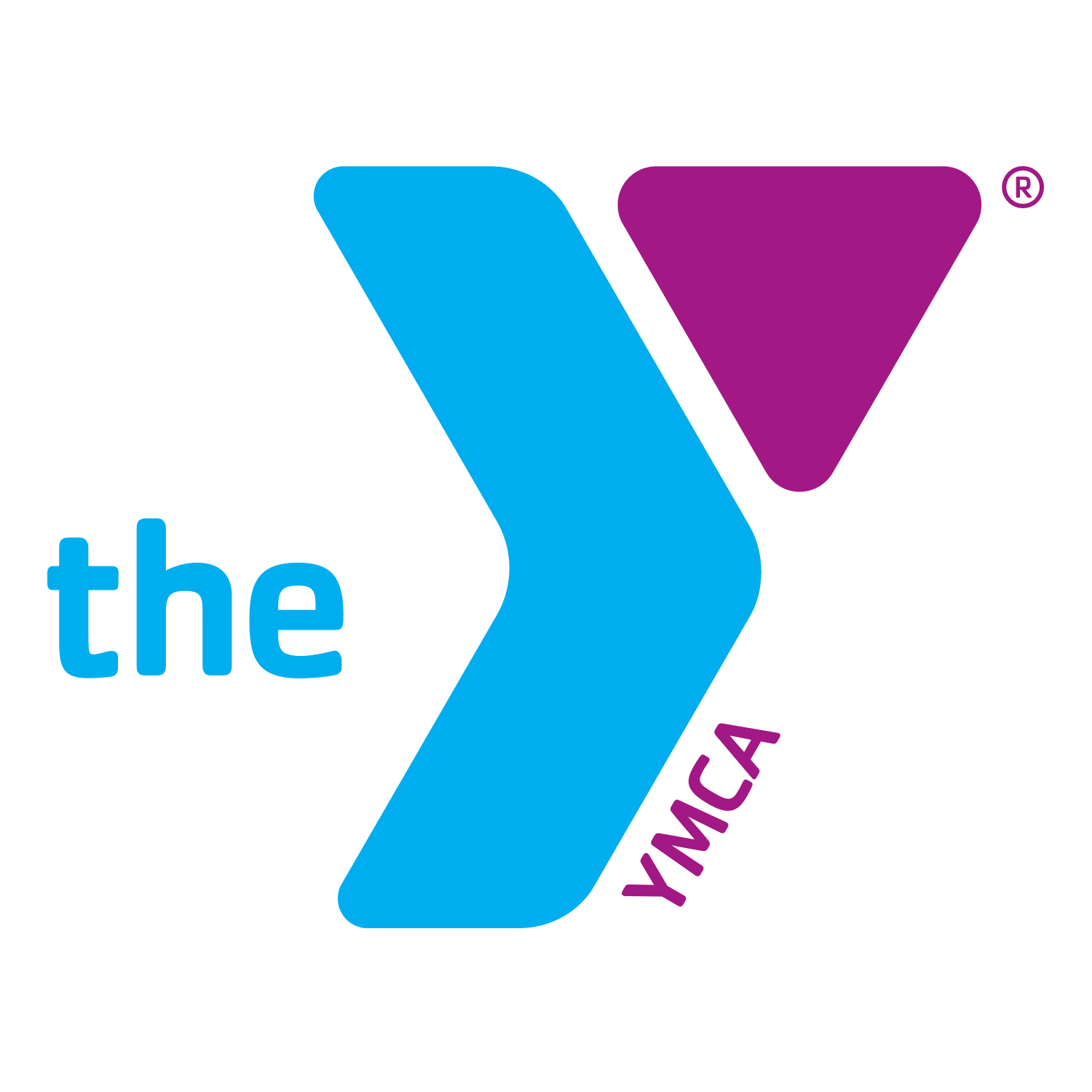 The YWCA is holding We Know Better virtually for students in grades 4-5. May through June 15 from 4:30-5:30.
We Know BETter is an evidence-based program that will help students in 4th and 5th grade live lives free of alcohol, tobacco, other drugs and gambling.
This free program requires registration. Prizes will be awarded.
Click on Flyer to Open in PDF Format.