2020-2021 Student Registration
---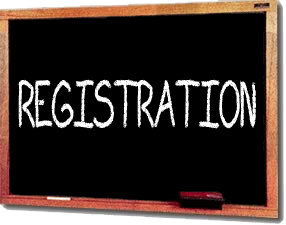 Student Registration packets for the 2020-2021 School year for Kindergarten though 12th Grades are available at the main offices of Snyder-Girotti Elementary/Middle School and Bristol High School. They can also be downloaded by clicking at bottom of this page.
This packet should be completed prior to registering your child. Please make sure to have all the documents required on the checklist and all the forms completed that are included in the packet.
Student Registrations will be accepted at the Bristol Borough Administrative Office as follows:
Mondays, Tuesdays, and Wednesdays
8:00 AM – 2:00 PM
Thursdays
8:00 AM – 10:00 AM
Registration Procedure Options are as follows:
Please place the Registration Packet in the container inside the door at the Bristol Borough School District Administrative Office, 1776 Farragut Avenue, Bristol, PA 19007 or you can mail your packet to this address.
Email the Registration Packets to areilly@bbsd.org.
Please note, if you are registering more than one student, please keep each packet separate per child in order to expedite the registration process.
If other arrangements need to be made you can contact Angela Reilly at 215-781-1000 x1014.
Student Registration Forms