School Breakfast Program
---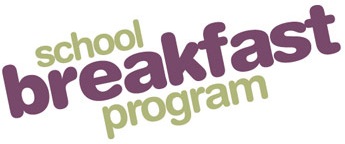 The School Breakfast Program is available to all students every weekday morning. These breakfasts are well balanced and follow nutrition standards established by the USDA.
Participation in the School Breakfast Program affords children the chance to start the school day alert, well fed, and ready to learn.
Please contact the Cafeteria Department at 215-781-1000 Ext. 2502 for more information regarding the School Breakfast Program or the National School Lunch Program.