Seeking Interested Candidates to Occupy, and Complete the term, of a Vacancy on the Board of Education
---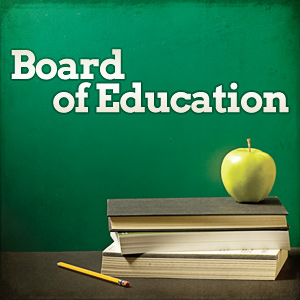 Notice is hereby given that the Board of Directors of the School District of Bristol Borough is seeking applications for an appointee as Board Member for the remainder of the term ending December, 2022.

The remaining 2022 meeting schedule is as follows:

May 19th
June 2nd
June 15th
August 25th
September 15th
October 6th
October 20th
November 3rd
November 17th
December 5 th (Reorganization)

All interested candidates are asked to submit a letter of interest to Jennifer Moyer, CEOE, Secretary of the Board of Education, 1776 Farragut Avenue, Bristol, PA 19007.

Interested candidates must be a resident of Bristol Borough.

All letters of interest must be submitted by May 13, 2022.